Winter holidays
in Val Casies / South Tyrol
Skiers and cross-country skiers are very welcome in Val Casies in South Tyrol: The St. Magdalena ski area in Casies offers
many possibilities for skiing, cross-country skiing, winter hiking or snowshoeing
. Cross-country skiing in particular has a long tradition in Val Casies and the annual "Casies Run" has developed into one of the largest and most popular competitions in the alpine region with over 66,000 "finishers". It runs over
42 km through the entire Casies Valley
. You too may glide through snow-covered forests, past old farms, all the way to the end of the valley: Here you will be rewarded with a wonderful
view of the Casies Valley
and the surrounding Alps.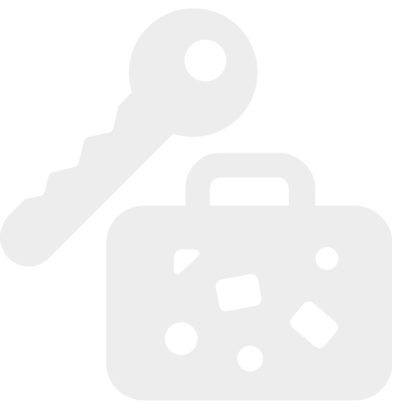 Ask for free & without obligation!
Winter fun
for young and old
The small, traditional ski lifts Pichl, St. Magdalena and Taisten are ideal for learning to ski on a winter holiday in the Casies Valley: no long queues, fresh powder snow and no hustle and bustle – Here, kids may take their first steps on skis in full safety. Furthermore, the ski areas Plan de Corones and Drei Zinnen are not far away and are definitely worth a visit. Skiing in South Tyrol could hardly be more varied!
In the winter, families may explore the wide and sunny Casies Valley on foot, on a toboggan or on snowshoes. Hike through fresh powder snow and dreamy forests.
Our youngest guests may romp and play freely, while ice-skating in St. Martin and Pichl – In Monguelfo, they may even put their ice-skating skills to the test under floodlights. On the other hand, it gets more romantic on the natural ice rink in Prenniger Park, where you can dance hand in hand across the ice in the glow of lights from torches and candles. Unforgettable moments that you will remember for a long time!